The Company
MENA Capital is a financial institution based in Beirut. MENA Capital's main activities are private equity, fund management and real estate development. Where for the funds and investments it manages, it identifies and develops distinguished projects separately or jointly with credible value-added partners.

MENA Capital's investments target the Middle East and North Africa (MENA) region and selectively, internationally, in association with well-regarded business groups that enjoy a solid track record in their respective markets.

MENA Capital distinguishes itself in the marketplace through its regional knowledge, its expertise and innovation, in addition to its execution capability. Professionalism, integrity and prudence, differentiate the firm.

In real estate, MENA Capital takes advantage of attractive opportunities available in the region or in Europe, to develop unique and differentiated real estate projects, mainly for residential and commercial use. The firm's target markets include the growth markets of the MENA region, as well as promising countries in Europe.

MENA Capital has accomplished executives with prior affiliations with regional and international institutions. Management and senior professionals in the firm, have expertise in investment, finance, engineering, architecture, marketing and sales, with an established track record in real estate development and private equity investment in the MENA region and internationally.
---
---
---
Private Equity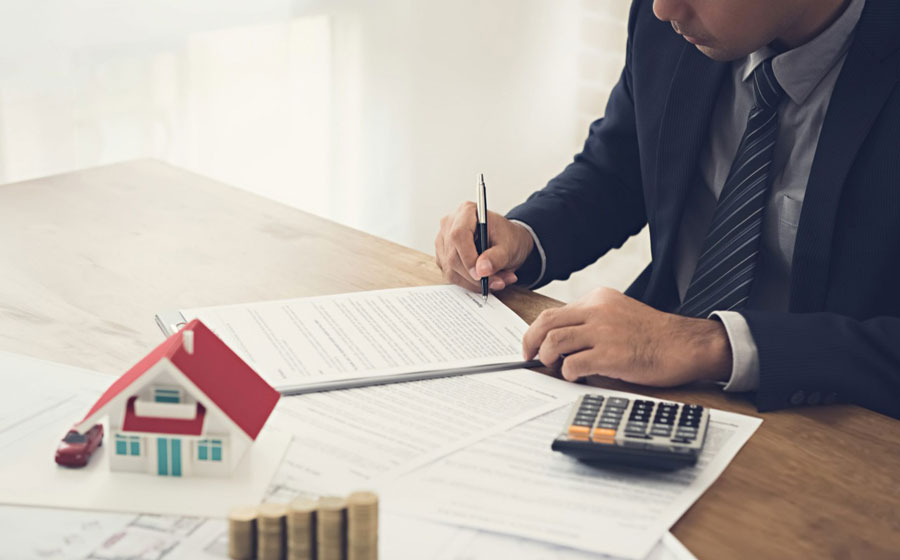 ---
MENA Capital, through the funds it manages, identifies and invests in/joint ventures with successful companies that are ripe for regional and/or international expansion, either organically or through mergers and acquisitions. It also invests in companies whose performance can be optimized through financial and/or operational restructuring.
In addition, MENA Capital assists clients in reviewing and structuring strategic transactions/ investments, in which it may participate.
Real Estate Development
---
The firm pursues unique/differentiated real estate concepts/projects in the MENA region and Europe, with emphasis on growth markets. MENA Capital's ability to conceive/identify investment opportunities, coupled with its expertise in financial structuring, selection of the appropriate design, then executing, marketing and pre-selling its projects, significantly increases the chances of success of its developments.
---