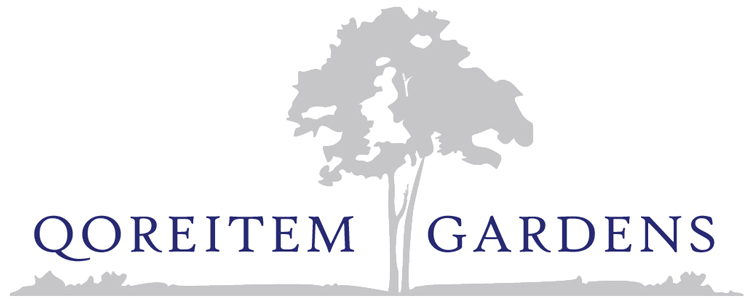 An elegant residential project
Qoreitem Gardens is an elegant residential project surrounded by well-preserved gardens in the distinguished residential neighborhood of Qoreitem, Beirut. It is strategically located on a hilltop next to the Daouk Villas, and opposite the previous Saudi Embassy on one side and College Protestant on the other, capturing the essence of the city, Mediterranean Sea and mountain views.

Qoreitem Gardens has the following features:
‐ Captures the essence of the city, mountains, Mediterranean Sea views, and the neighboring pristine Daouk gardens.
‐ A private driveway with entry and exit onto two different streets.
‐ A private gym conveniently located at the ground floor level and a multifunction room, surrounded by attractively landscaped gardens.

Qoreitem Gardens composed of two independent buildings includes:
‐ To the Southeast, "Block A", composed of 12 floors, each providing for one apartment to reach a stately 340 m2.
‐ A two-block structure comprising "Block B" to the North and "Bloc C" to the South, each offering for the first 12 floors, one apartment of 355 m2 with each apartment enjoying the privacy of separate and independent entrances. Just above, 3 simplexes ranging in size from 683 to 818 m2 (with terrace area) rise majestically on the 13th, 14th & 15th floors.